But I'll carry on
With every step I take the less I know myself
and every vow I break on my way towards your heart.
Countless times I've prayed for forgiveness,
but Gods just laugh at my face.
And this path remains leading me into solitude's arms.
I see through the darkness my way back home.
The journey seems endless but I'll carry on.
The shadows will rise and they will fall.
And our night drowns in dawn.
Amidst all tears there's a smile
that all angels greet with an envious song.
One look into stranger's eyes and I know where I belong
And the path goes on...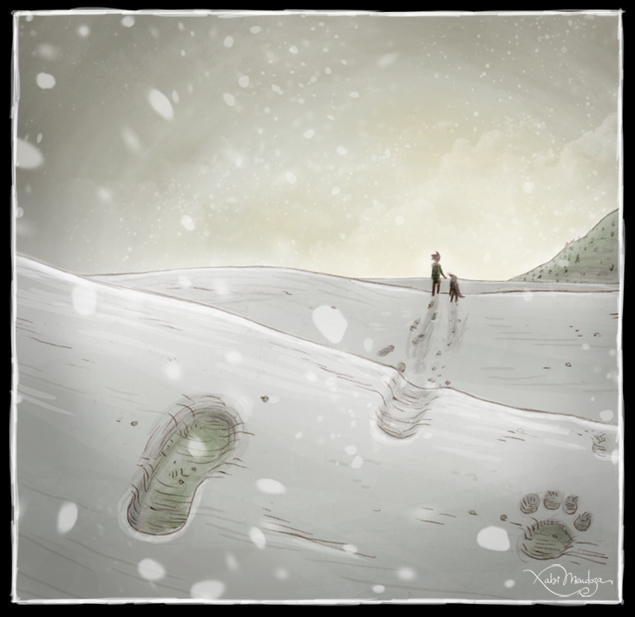 Nada de lo que merece la pena en esta vida es fácil.
Escrito por Xabier a las 21 de Julio 2007 a las 08:00 PM