This can't be the end
It's a cold, cold, cold, cold, cold night tonight.
I can't get you off my mind, God knows I've tried.
Did I throw away the best part of my life when I cut you off?
I cut myself with the same damn knife.
Hide my tears in the pouring rain, had my share of hurt and pain.
Don't say my name, run away, cause it's all in vain.
My hearts breaking even, now there's no use we even try.
Hey I cried! Yeah I lied! Hell I almost died!
Both got our reasons, let's just fold the cards and say good-bye.
It's all right, just two hearts breaking even tonight.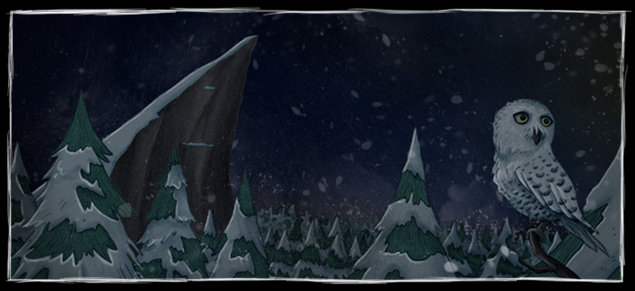 This can't be the end. Julio 2007.
Escrito por Xabier a las 17 de Julio 2007 a las 08:00 PM